East African Student Association
The major goal of the organization is to bring East African culture to the University of California, Merced
campus. We seek to educate, empower, encourage, and enhance the student body for the sake of
community and worldwide solidarity. We seek to convey the culture and customs of the African nations
represented within the group because we are devoted to the integration of African students on campus.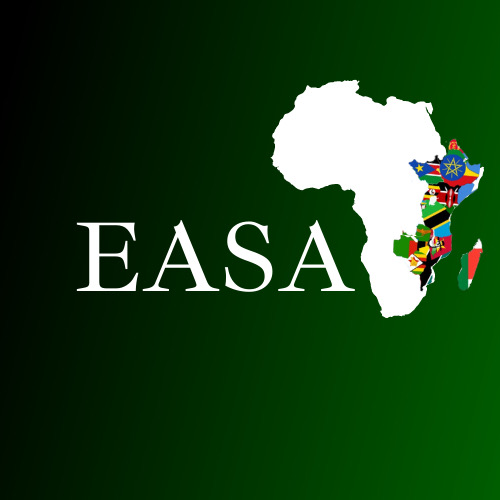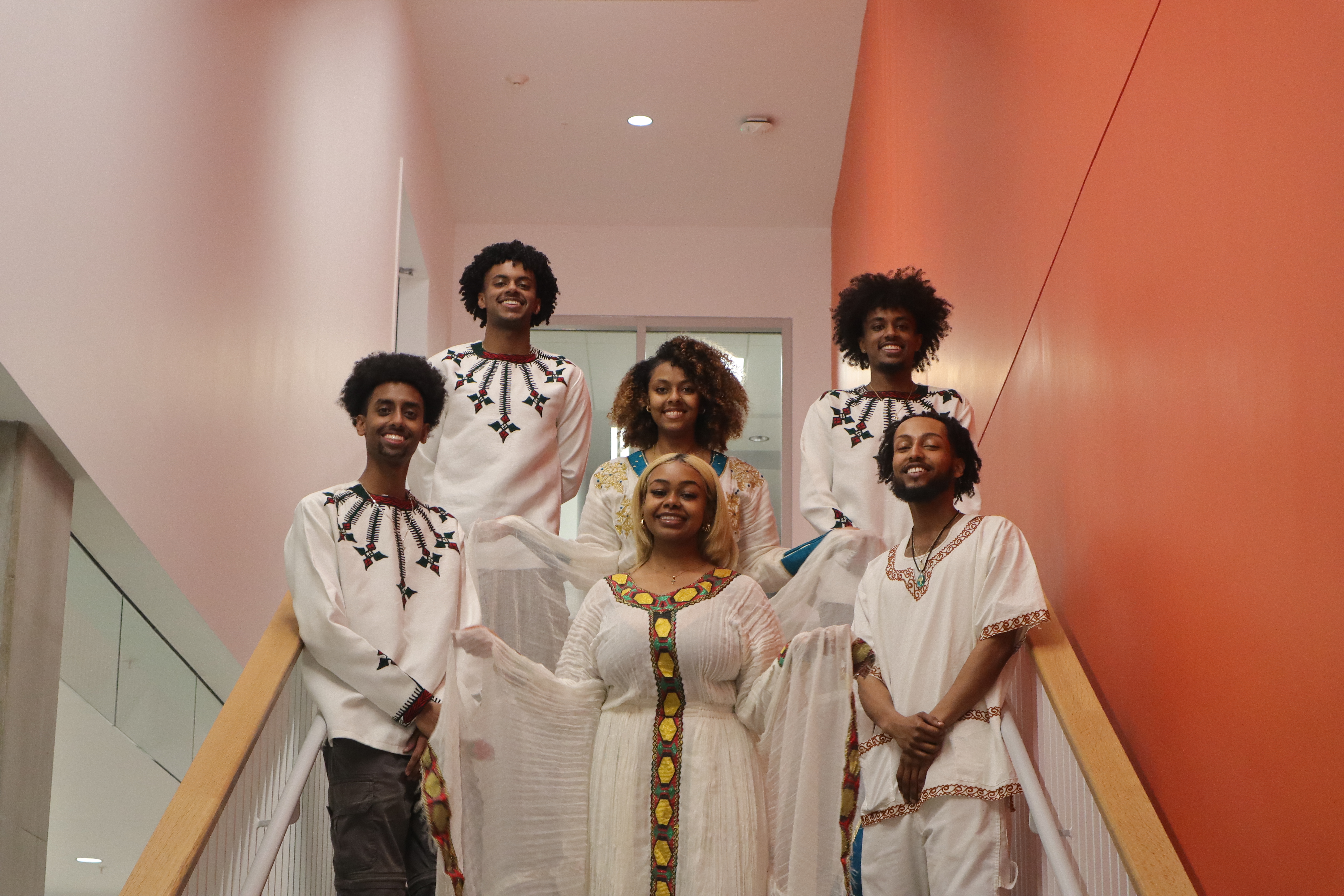 Annual Events:
East African Conference (Spring)
Social Media: IG: easa_ucm